Maybe our founder's story of family history research is not that different to yours?
After discovering some census records for a lost great uncle I soon saw the value in researching my family history:
the buzz of discovering unknown relatives,
the importance of capturing stories before they were lost,
and the reward of a hobby with meaning for the whole family.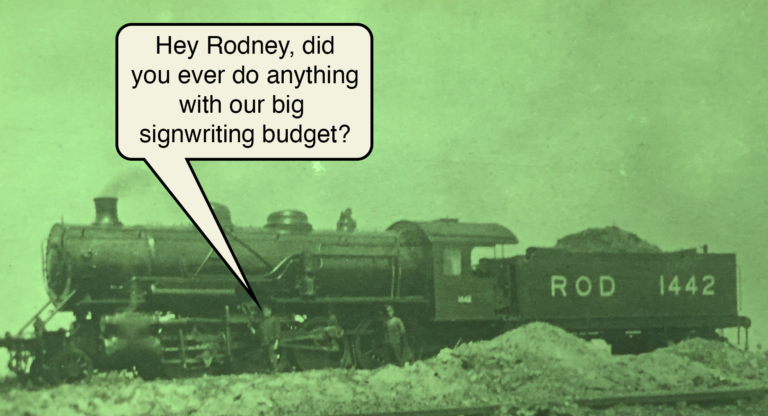 I was content to work inside the "bubble" that was my research software for a while, but as my family history grew, so did my problems.
My family tree became too big to print and show my relatives – and it left out ancestor stories!
I wasn't ready to publish a book and expected each copy would only gather dust anyway.
My relatives were interested to see my research but the slightest obstacle would put them off.
Thinking Outside the (Research) Bubble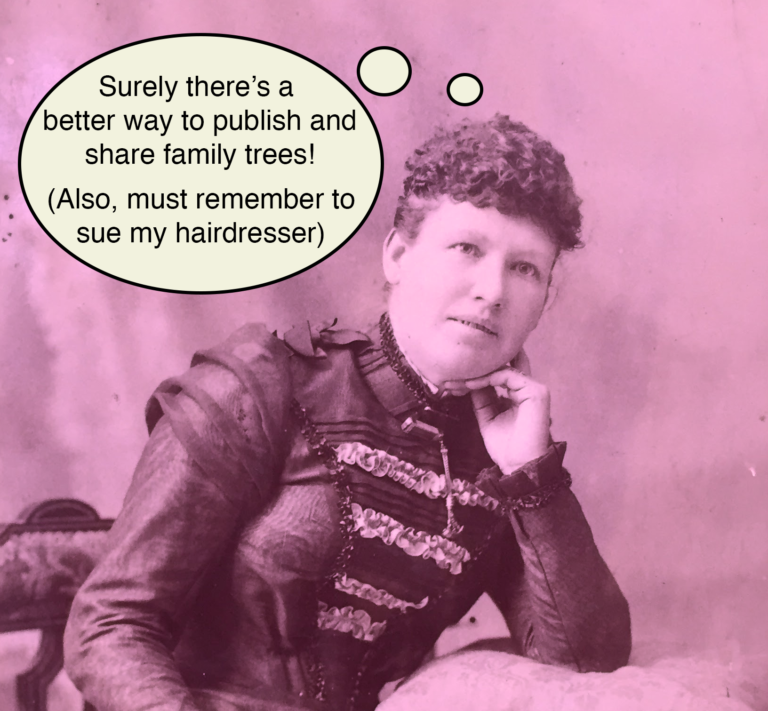 I wondered why there wasn't an easy way to publish and share my latest family tree effectively!
A way to share family history using a link just like I could share Microsoft Office documents or Google docs.
A way to print large family trees and also include ancestor stories.
A way for any family member to open and explore their family tree instantly on any computer or touch device.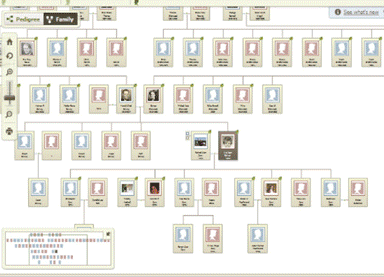 Along with a small team we spent the next 3 years developing Clanview to address these needs and more.
The result is a tool that compliments all family history research software. A modern approach that solves the unique challenges of publishing and sharing family history.
You never know which road your research will lead you down – but with Clanview along for the ride it's bound to be a richer experience for everyone.