Will your family history just gather dust in a shoebox?
It's great to be inspired by your family history and motivated to document your ancestors and their stories before they are lost.

But how do you show other generations your shared family history?
Sharing family history is a lot harder than it sounds

Make sure your family history is put to good use
Reach out to others with a rich family tree that they can explore instantly on their own personal device or computer.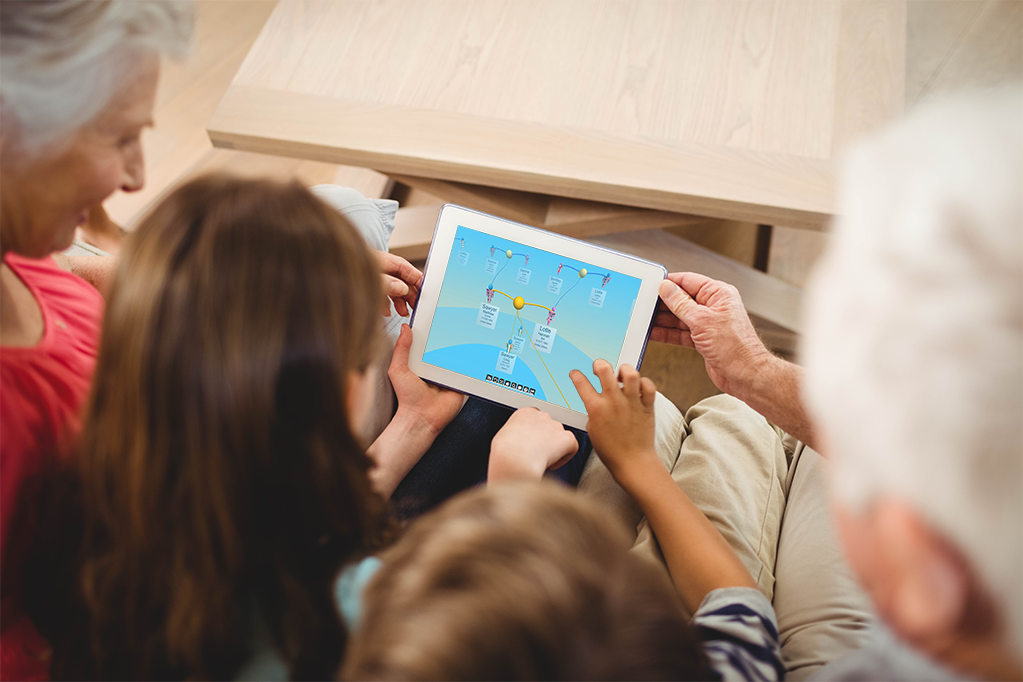 Learn how to get the most out of Clanview