Affordable Family History Sharing
Researching your family history
You need to share your family history so it is remembered
Your family history research software is not designed for sharing family history.
Traditional methods fail to reach others:  Fragmented family tree printouts, forced sign-up to unwanted subscriptions, impossibly large charts and expensive book publishing.
 Have you experienced the disappointing results of traditional methods?
 Use Clanview to self-publish your family history and share it privately in a way that's designed for sharing.
Now family history can reach all generations
"I found it so useful and it's particularly great for sharing."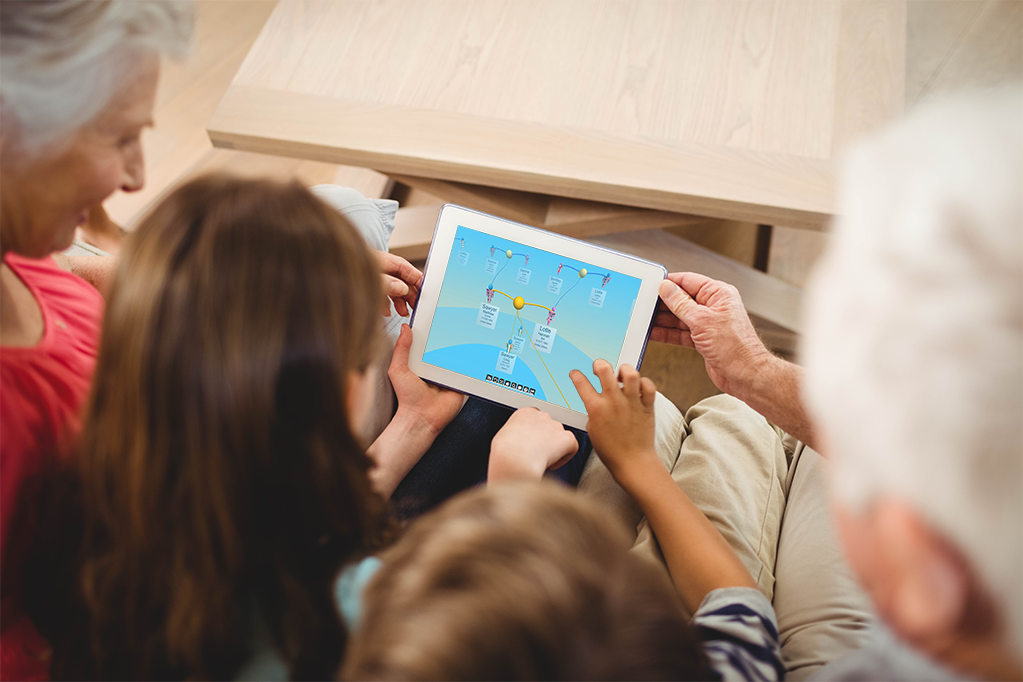 Try all of Clanview's features for free.

No payment card required.
Clanview is owned and operated by Vicinity View
www.clanview.com