Flexible Subscriptions to Suit Everyone
Not looking for a subscription?   No problem!   Check out our Publishing Packs for a one-off purchase option.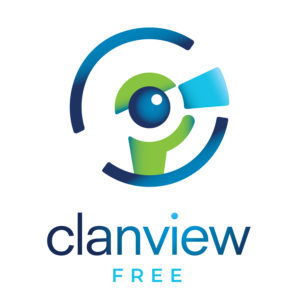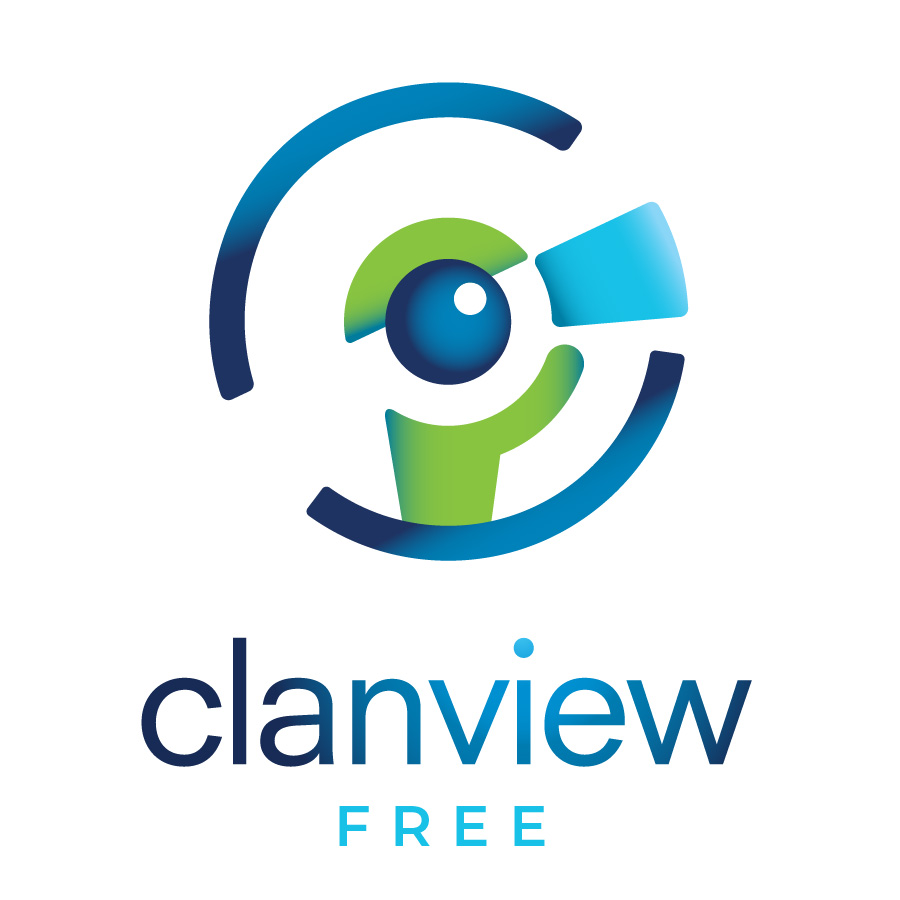 Clanview FREE lets you publish unlimited Clanview family trees and explore them to your heart's content.
It includes a 2 Week Free Trial to publish large Clanviews with access to extra features like:
Up to 1,000 people per tree

Unlimited personalised sharing

Feedback to author

Re-publishing
No payment card required!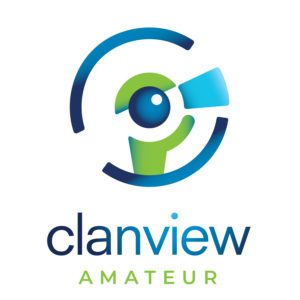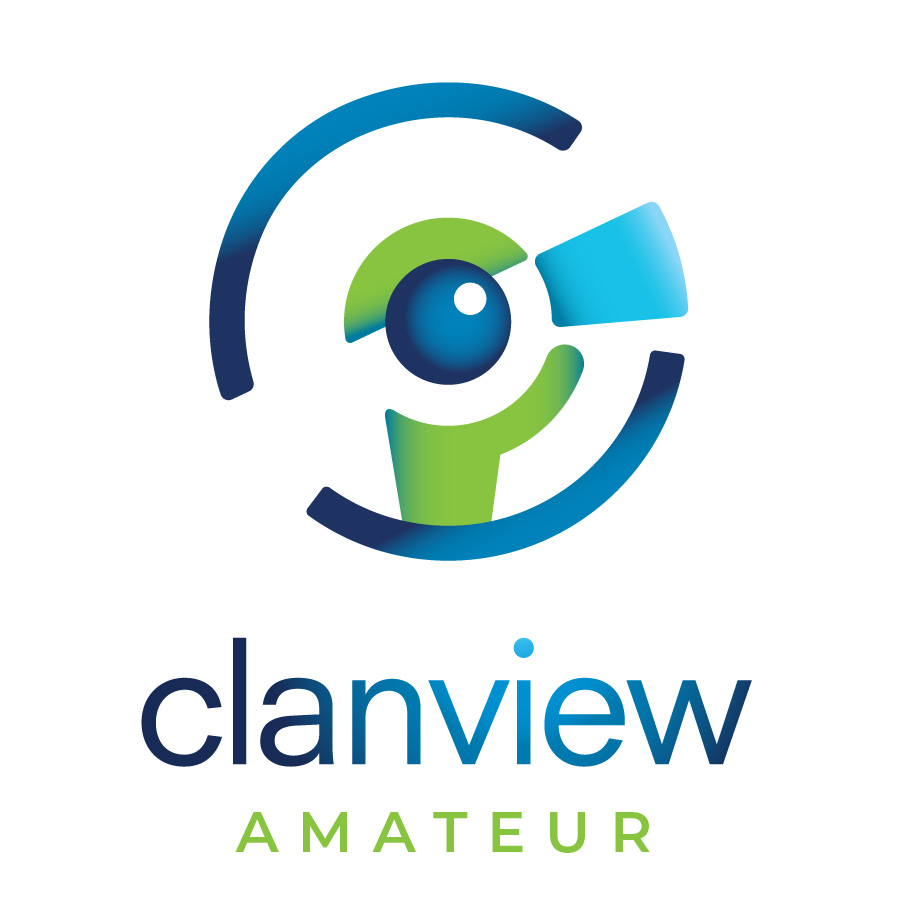 Clanview AMATEUR is an entry level subscription allowing you to transform your growing family history into a fresh, modern, interactive Clanview.
As your family history research grows, share it easily with family and fellow researchers to conveniently obtain controlled feedback.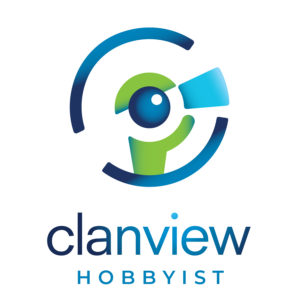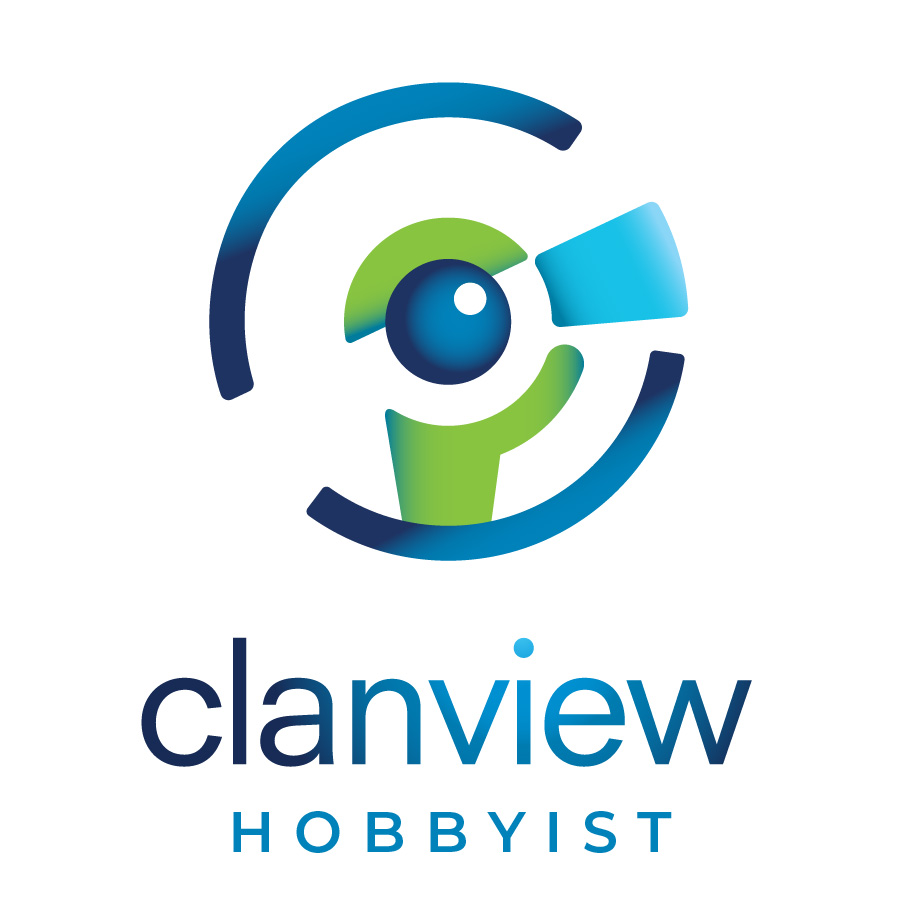 Clanview HOBBYIST is a full-featured subscription allowing the researcher to publish and share multiple large Clanviews.
Showcase your family history in a way that's tailored to each recipient, and refresh ("re-publish") your already shared Clanviews with your latest family history as your research progresses.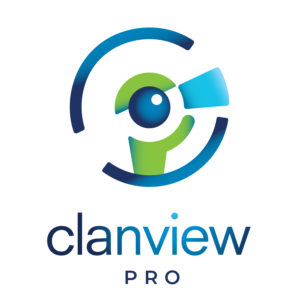 Clanview PRO publishes very large Clanviews and more of them!
It's designed for genealogy enthusiasts, professional genealogists or those researchers that just love helping others learn about their roots.
PRO includes a bulk discount price for publishing numerous separate Clanview family trees that will surprise and delight your clients/friends – and their families!
Compare Clanview subscription features and prices
All prices shown in US Dollars.
Clanview Free allows a single published Clanview that can be deleted and published again, indefinitely.
Clanview Free includes a 2 week trial of all Clanview features.
All Clanview subscriptions come with the following benefits.